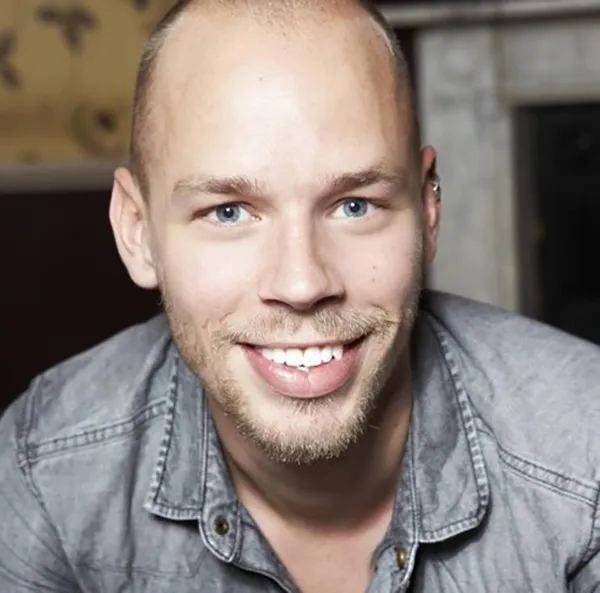 Neil Smith, a hairdresser from Leicester is celebrating his 20th year working for the award-winning Barrie Stephen Hair in Leicester by sharing some of his favourite hair looks from the past two decades. ​
Neil began his career in 2001 at the business' Anstey salon, as a 'future professional', assisting other stylists in the salon and learning the craft of hairdressing. After working his way up through the ranks, Neil is now the salon's Creative Director, heading up the education programme for the team, spanning four salons throughout Leicester and Leicestershire.
Over the years, Neil has gained national and global recognition for his artistic hair work, including finalising for the British Hairdressing Awards three times, and becoming the Style Director for Eufora International, a role that has seen him demonstrate his skill and expertise for huge audiences all over the world. ​​​​To celebrate this exciting milestone working for the renowned Barrie Stephen Hair in Leicester, Neil is sharing some of his top hair creations from the past 20 years including his first individual collection from 2006, his first industry magazine front cover from 2008, British Hairdressing Award finalist looks from 2014 and his brand campaign for Eufora International, shot in New York in 2020.
Neil said, "I absolutely love working at Barrie Stephen Hair. The salon offers the whole package in terms of professional development for its stylists, and you definitely feel part of a progressive, forward thinking business that is at the forefront of the industry. "I have had the opportunity to be involved in so many inspiring experiences, travelling across the globe to support the next generation of stylists.
My team inspire me every day, we are like family, and of course making my loyal clients look and feel great is so rewarding. For me, there's not better salon and I can't see myself working anywhere else."