About Us
Making people feel good starts with our hairdressers, stylists and colour specialists at Barrie Stephen. Our stylists instinctively know what works and it's their mission to make sure you trust them and are on board with their creative direction.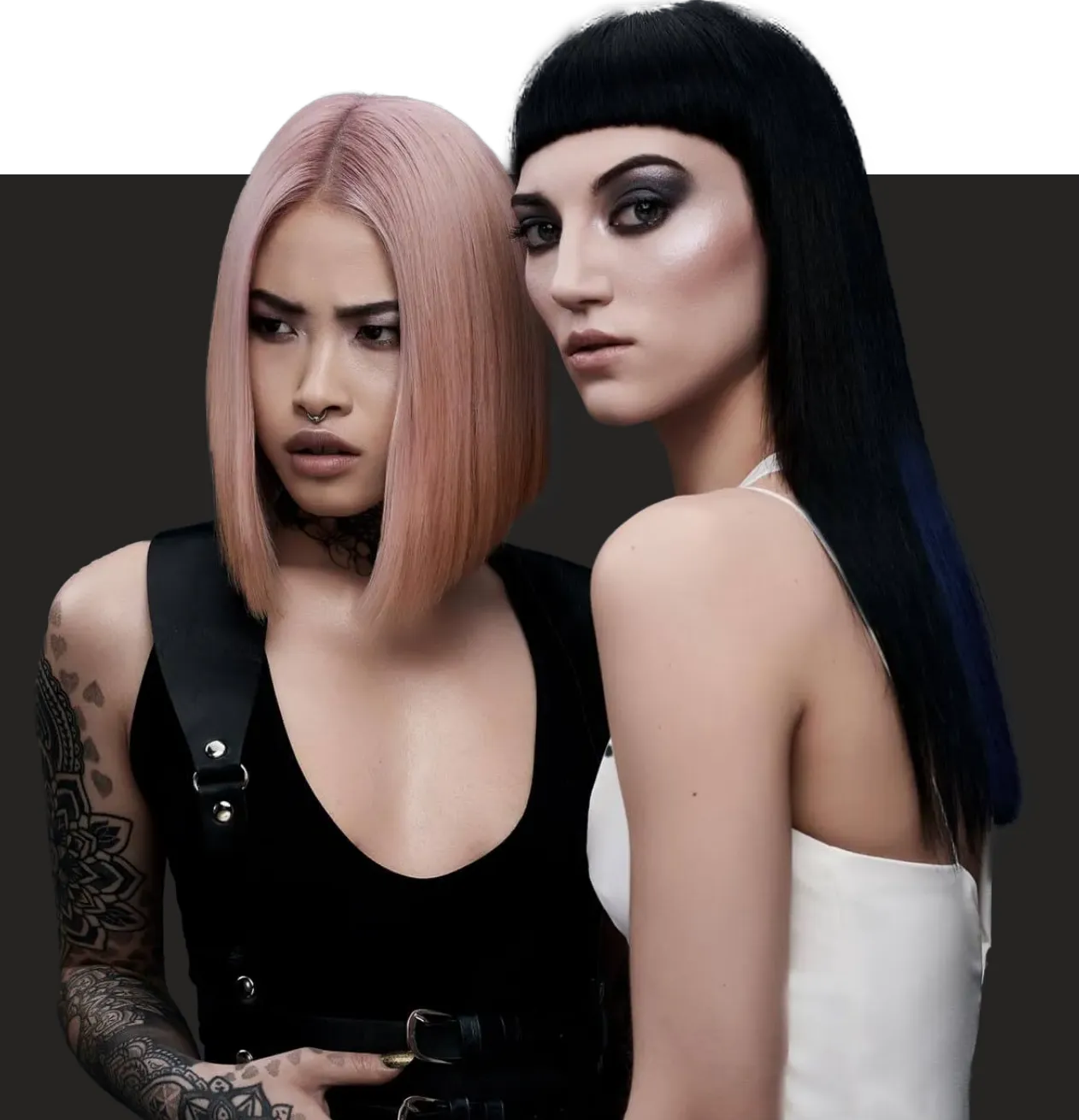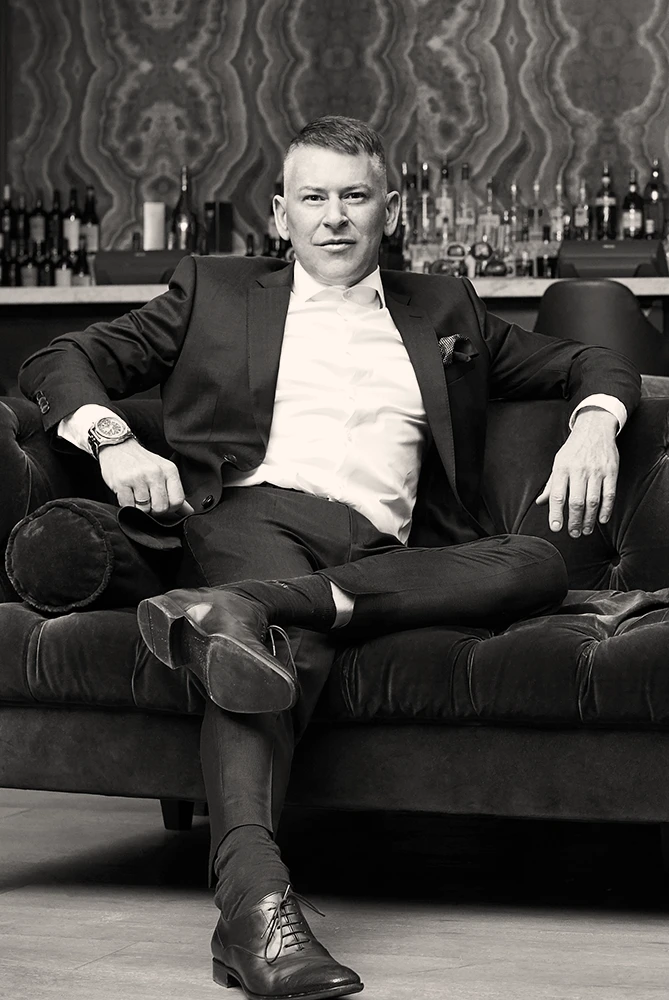 Flying the flag for hairdressing in Leicester
Since establishing the first high-class boutique hair salon in Leicester back in 1996, Barrie Stephen has grown to become a nationally recognised hairdressing group. Our expert team of hairdressers deliver exceptional hair colouring, cutting and styling, along with outstanding service. Hairdressing is not just about technique, it's about listening carefully to our clients to gain a deeper understanding of their aspirations, lifestyle and hair ambitions.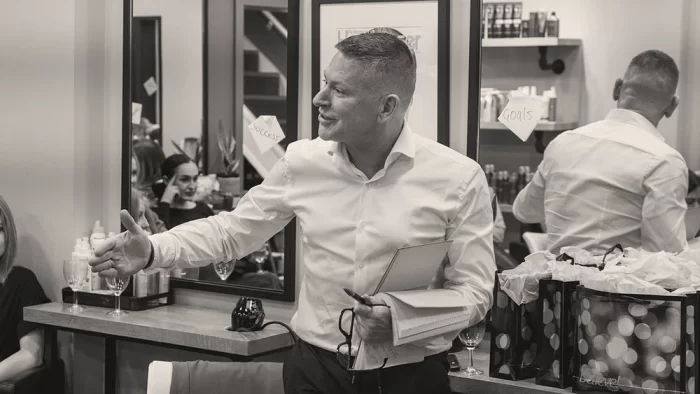 A talented team of hairdressers & colour stylists
Creating lasting relationships with our clients is extremely important to us at Barrie Stephen, allowing us to evolve your hair with trust and experience.
Our team understand that working with your natural hair texture is the best way to achieve a luxurious finish. Whether you want a timeless style or a fashion-forward update, a healthy trim or a reshape for a special occasion, our welcoming hairdressers will help you achieve your hair goals.
We understand that hair colouring is an art form. Our colour stylists are experts in all kinds of colour requests, from balayage and babylights, to pastel and bold colour. Our hair stylists are creatively trained to the highest industry standards in all aspects of colouring. We take time to discuss your colour preferences and explain how the process will work, what will and won't suit your skin tone, as well as discussing hair care to ensure you get results that make you look and feel fabulous.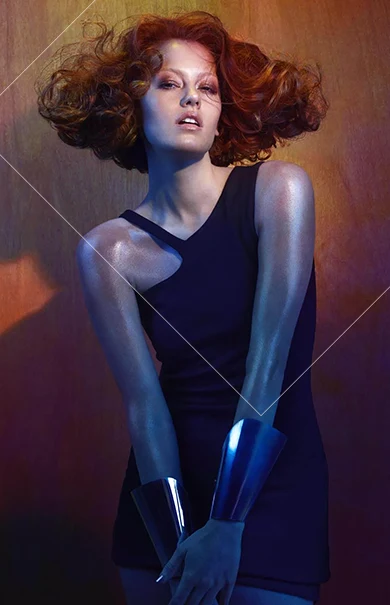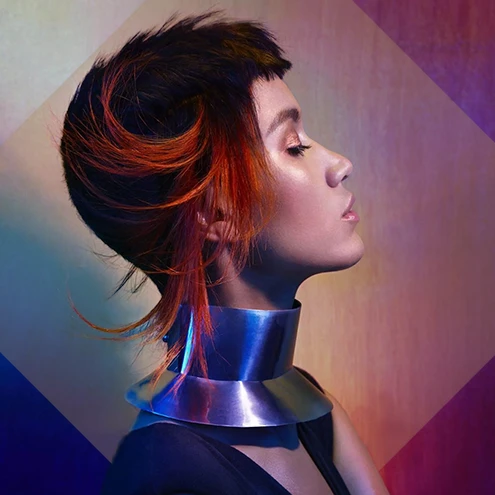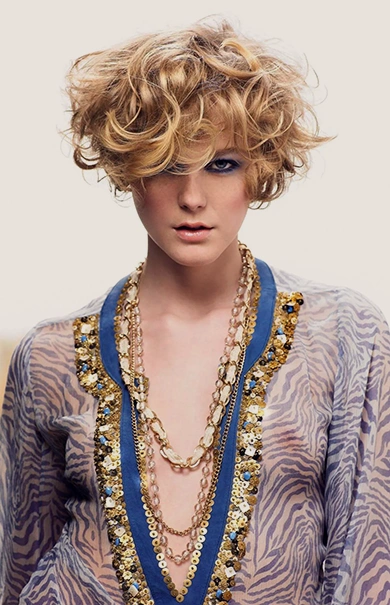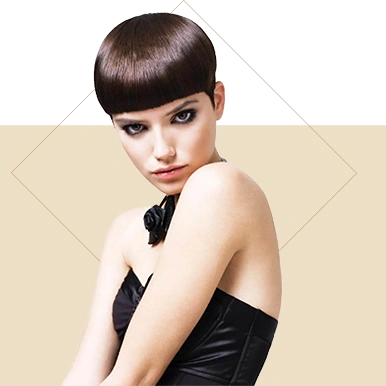 Award winning hair salons:
our proudest moments
The Barrie Stephen hair salon group are the proud winners of over 40 national and local awards, including Salon Business Magazine's award for Ultimate Salon. Here is a selection of our most recent awards.
2022
Partner Salon Of The Year
Salonlove
Salon Group Of The Year

Finalist
Fellowship Awards
2019
Business Person Of The Year
Nachural Entrepreneurship Awards
Best Community Support
NHF Awards
Director of the Year

Finalist
Institute of Directors
Best Regional Salon

Finalist
Hair Magazine Awards
Best Salon Group

Finalist
Hair Magazine Awards
2018
Salon of the Year

Finalist
Salon Business Awards
2017
Best Salon Group
Hair Magazine Awards
Employee of the Year

Finalist
Niche Business Awards
2016
Businessman of the Year
Niche Business Awards
Creative Team Award
Schwarzkopf Creative Team Awards
Best Regional Salon Midlands
Hair Awards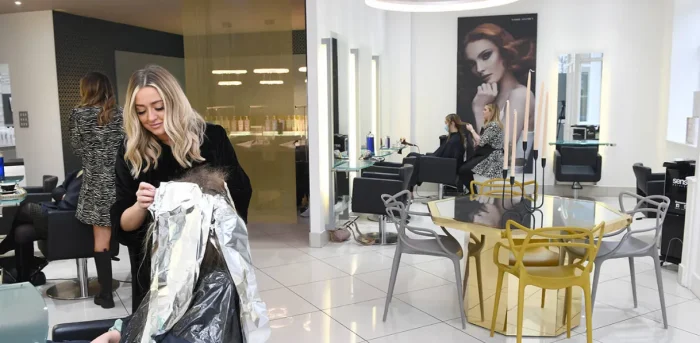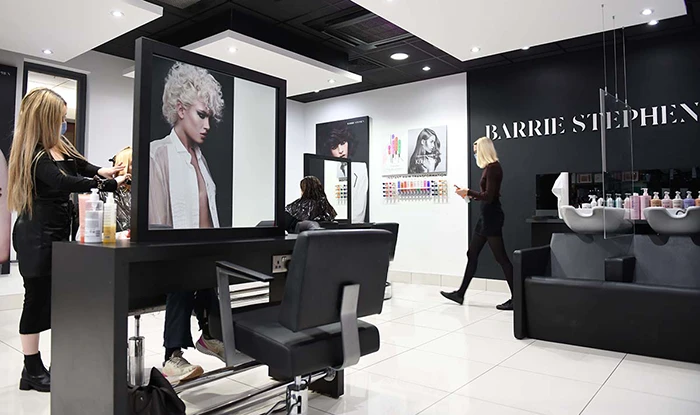 Love from our clients
Absolutely brilliant, Megan was lovely and she did a great job on my hair.There was also a great atmosphere in the salon everyone was very friendly I will definitely return again Thank you Megan
Thomson House
I've been coming here for the past few months as I'd recently moved into the area and was on the hunt for a decent salon. Although I loved my previous hairdresser, the travelling was getting too much. I bit the bullet and had a consultation with Daisy who is absolutely lovely. Her professionalism and artistic talent is obvious. I've been very pleased everytime I've had my hair done. She does exactly what I ask for everytime. She's also been the only hairdresser who has managed to give me side bangs without making my hair look ratty. An absolute credit to the salon and a genuinely kind young lady.
N Bowden
I had a wonderful experience here. The salon felt very relaxed and everyone was very friendly. Chelsie was amazing as she could tell I was nervous. I've had bad experiences in the past and find salons to feel quite overwhelming. Chelsie put me at ease – she went through the process and explained exactly what she was going to do prior to cutting. She kept checking i was ok with the length. By the end of the appointment I felt totally at ease and really enjoyed my experience. I will be returning
emily collis
Really lovely haircut
Excellent service and really friendly staff
Recommended
Gary Hayes
Get hair inspiration
@barriestephenhair