12 King St, Leicester LE1 6RJ
Leicester Hair Salon
Our flagship hair salon occupies a prime location on Leicester's leafy New Walk. It is the home of true style and sophistication. Our team of virtuoso stylists effortlessly bring together top-flight customer service and creative creative flair to deliver all of the latest hair trends. With years of experience, our team at King Street have a well-deserved reputation for amazing colour work, including industry leading expertise in the curating the perfect balayage.
Opening Hours
| | |
| --- | --- |
| Monday | Closed |
| Tuesday | 9am – 6pm |
| Wednesday | 11am – 8pm |
| Thursday | 11am – 8pm |
| Friday | 9am – 6pm |
| Saturday | 9am – 5pm |
| Sunday | Closed |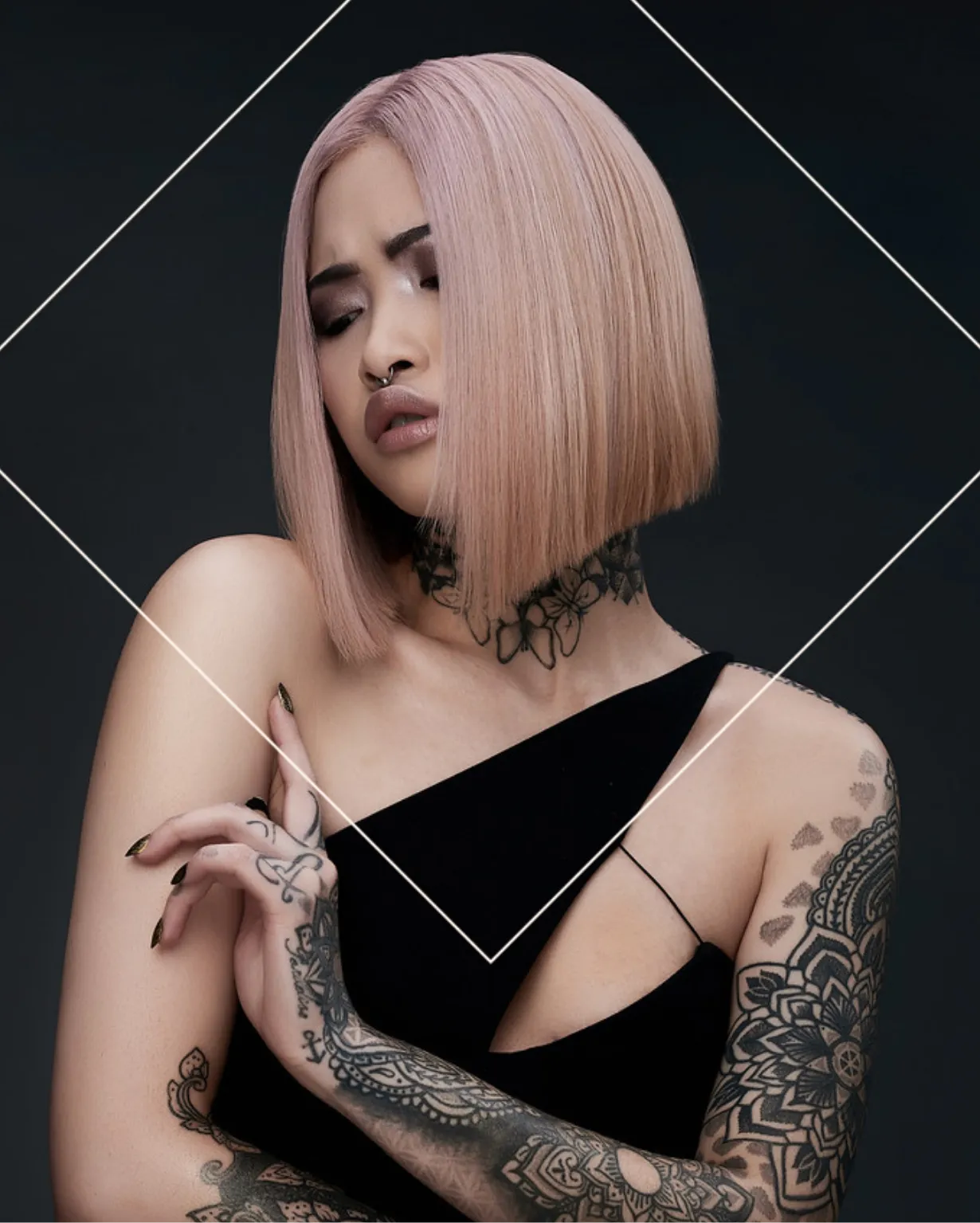 Love from our clients
I booked my appointment yesterday with Arti for 10:00am today (24/06/23) and have just cmoe back and felt like I needed to share my experience…..To start, I was welcomed by Lottie, a wonderful lady (who also makes excellent coffees🙂) my haircut was with arti, we had a little consultation before she started, gave me advice and tips for my hair and what I wanted out of it, the haircut it's self went amazing, arti did nothing that I didn't want her to and the end result was everything I could have hoped for and more (to arti, Thankyou you're such a sweet woman, you made me feel so comfortable again! Also the free therapy was good too!!!!) I can't recommend this place enough,
Again I want to say a huge Thankyou to Arti and Lottie for today!!!!
I'll deffo be back soon for a shape up:))))x
Tylor Patrick
Welcoming and friendly, was looked after by Leah and she did a fab Job! My hair has never looked better 😊
I Panczel
had my first cut at barrie stephen with leah and absolutely loved it!! leah was amazing at listening to what i wanted and making sure the outcome was perfect! i will 100% be going back for another cut with leah!!
kash
Your hairdressers & stylists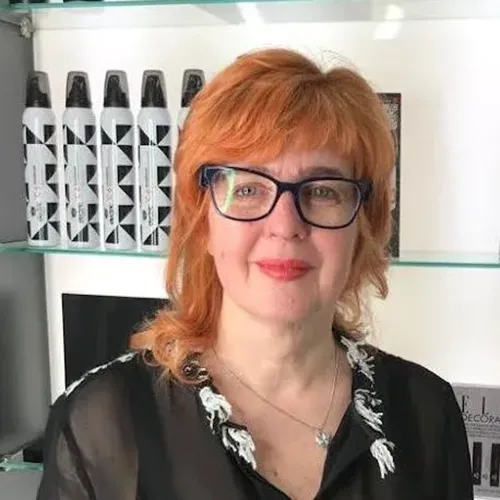 Tina
Salon Consultant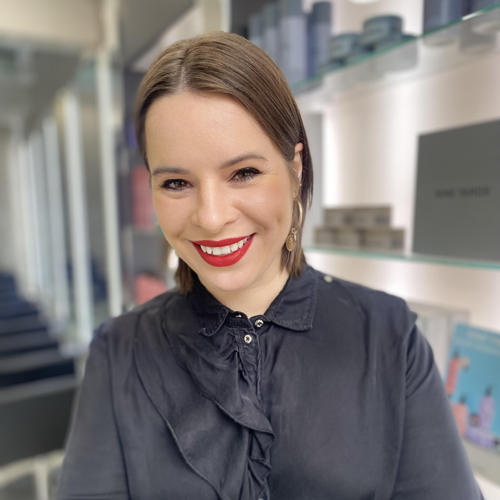 Vitalija
Senior Salon Designer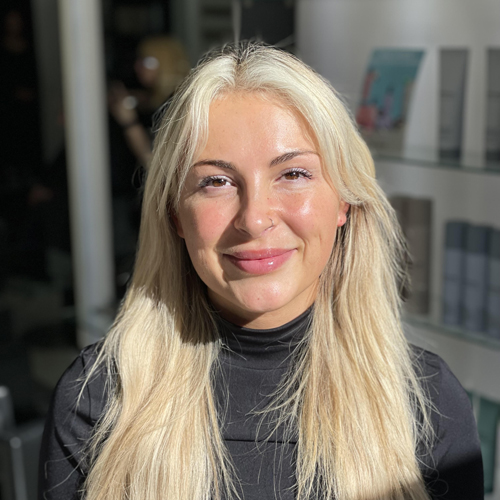 Andrea
Senior Stylist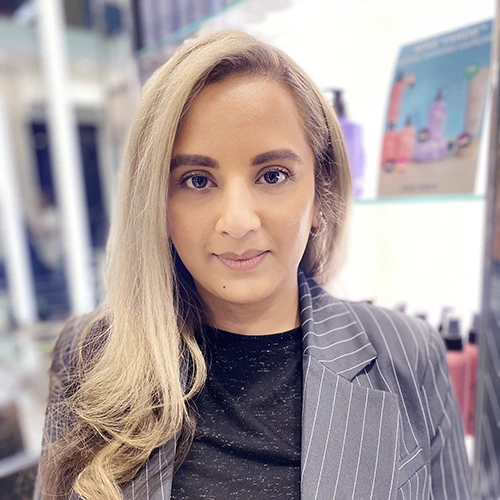 Arti
Director of Operations/Designer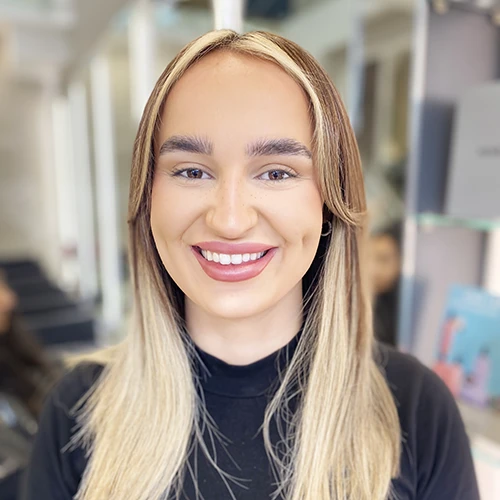 Ella
Designer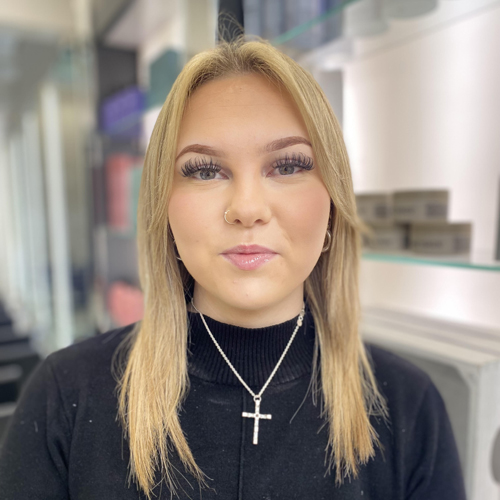 Lottie
Future Professional