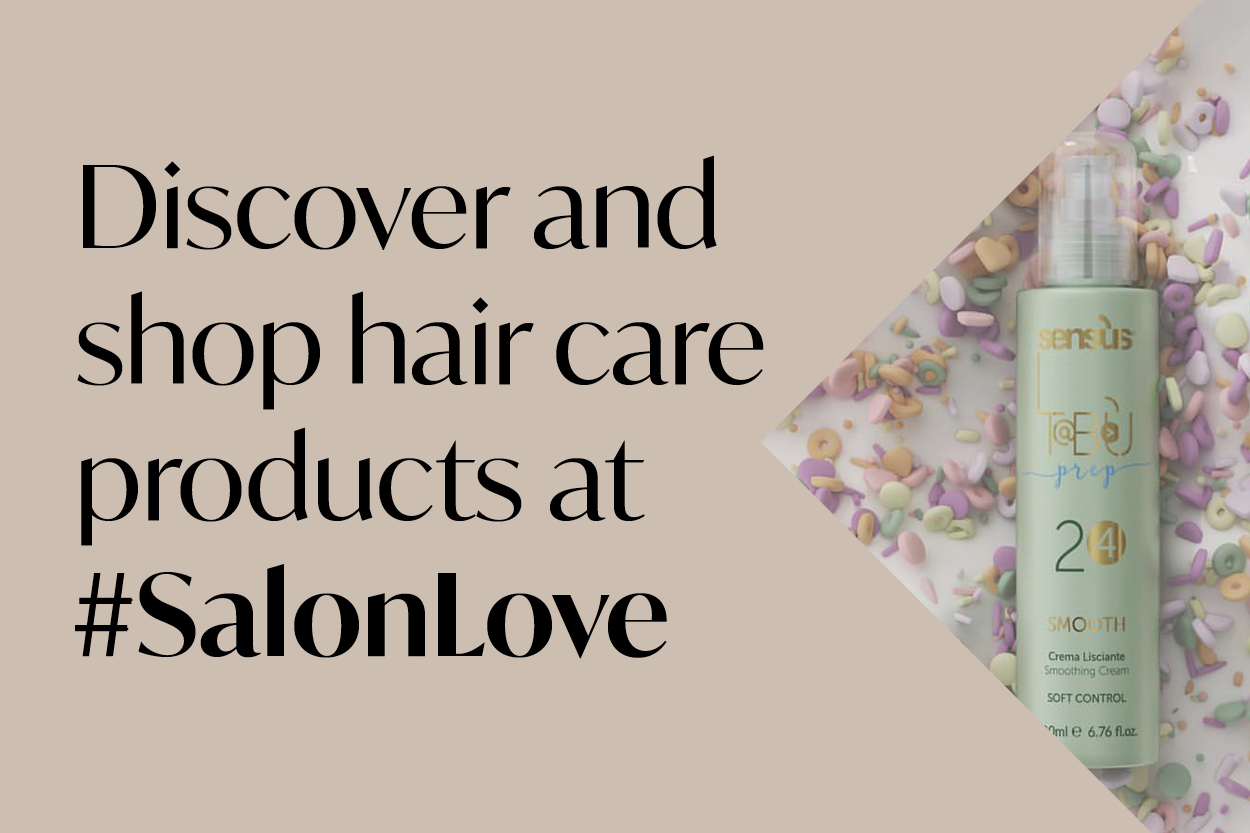 Did you know it's now possible to shop premium products from leading brands on our website?
Barrie Stephen Hair has partnered with SalonLove to bring you the very best products for your locks. Whether your hair is curly, straight, thin or coloured, you'll find the products best suited to it.
SalonLove's top focus is to provide you with premium hair care products that will nurture and develop your relationship with your hair. We all know that regular visits to the salon help nourish your hair, but at-home maintenance (between appointments) is really important to make sure your tresses stay healthy.
The carefully curated collection of products available at SalonLove caters to all hair types and concerns, ensuring we offer you nothing but the very best products for your locks.
We have made sure that SalonLove only collaborates with known brands that share our values, so you can rest easy knowing the products you'll see on our site are of the highest quality.
Discover and shop hair care products at SalonLove here, and please feel free to call or pop into any of our salons for advice about the best products for you.