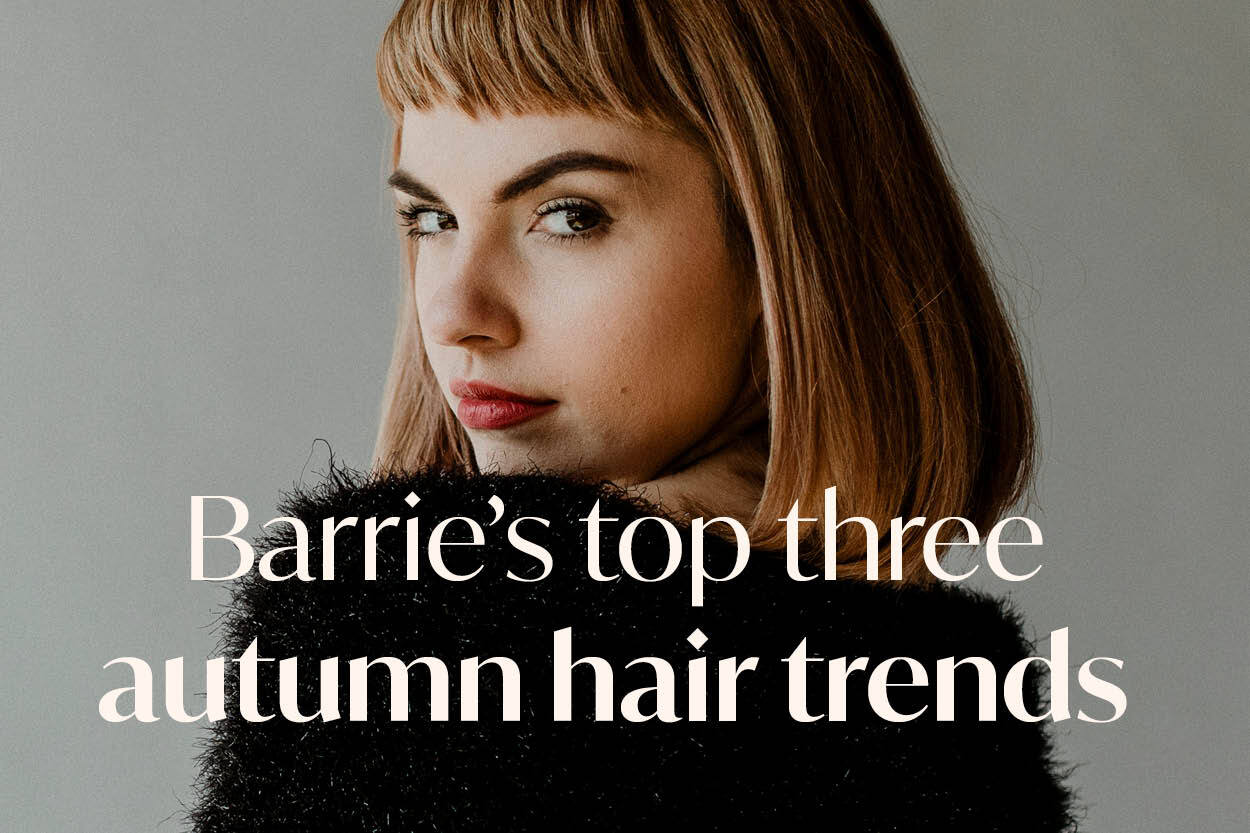 Looking for a little inspiration for your next visit? Look no further.
Short fringes
"Autumn and winter is big business for fringes, we already know this," says Barrie. "Fringes can sometimes be a little unpractical and warm in summer, but they really come into their own in the colder seasons. Short fringes as the next big thing, watch this space!"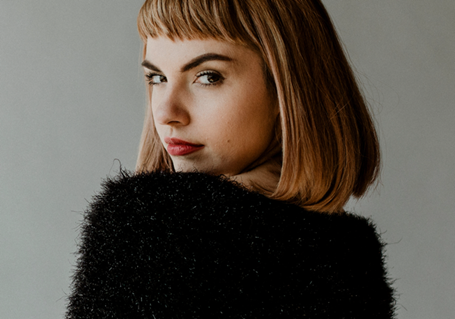 The Italian bob
"One trend I'm absolutely loving is the Italian bob," says Barrie. "It's a timeless classic, and it's so chic. It became huge throughout summer, and it's definitely here to stay for the rest of the year too.
"The tips are frayed, and the top is subtly layered. Sometimes it's worn with a fringe, and other times it's not. It's got a layer of flexibility that is a bit more versatile than the French bob. I absolutely love it."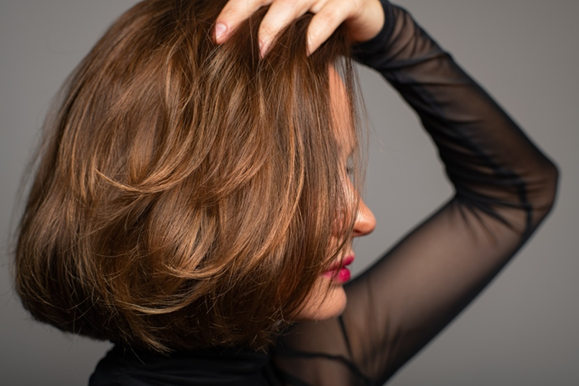 Old Hollywood
"Could anyone else not take their eyes off Margot Robbie throughout the Barbie press tour?" says Barrie. "Not only were her outfits incredible, but her hair was breathtaking too – with a real glimmer of that old Hollywood glamour that I can really see making a comeback."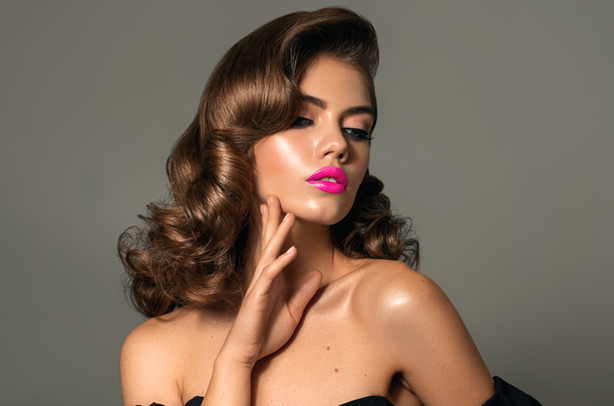 Feeling inspired? Chat to your hairdresser about how these looks can work for you! Book an appointment here.