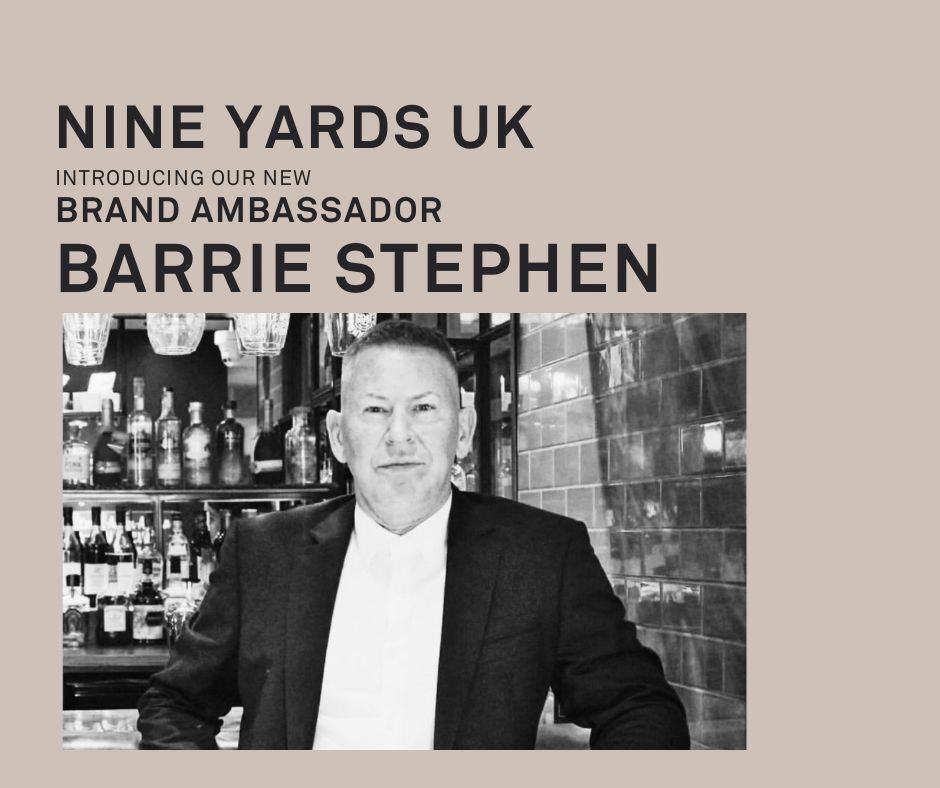 Leicestershire entrepreneur Barrie Stephen has been named as the first-ever UK brand
ambassador for luxury Swedish haircare brand, Nine Yards.
"We see Barrie as a pioneer in the industry," Kristoffer Skott, co-founder of Nine Yards
said. "He is a big name in British salons and still right at the cutting edge after all these years
of running a successful business. We see ourselves as disruptors in the market, bringing
products direct to hairdressers and consumers that are sleek, effective and vegan. Barrie
has always shaken up the industry right when it needed it, so this was a natural partnership."
Barrie will have a close relationship with the founding team in Sweden, bringing a new
creative direction to the brand. He will be involved in new product development and work on
marketing and sales strategy in the UK, using his enviable little black book of professional
contacts.
Nine Yards' premium vegan product range really stands out because of its direct retail
channel, cutting out the middleman by keeping its products away from third-party haircare
discounter websites. They offer a level playing field for professionals wanting access to the
very best technical products and advice.
Leicestershire model Kitty Mir, who has been the social media face of the Barrie Stephen
salon group for the last 12 months will also be joining Nine Yards as the face of Nine Yards
UK, cementing the brand's link to all things Barrie.
"I'm thrilled to be representing Nine Yards as their ambassador," Barrie said. "Their product
aligns with my values and principles – I always support brands that are sustainable, ethical
and animal friendly so this Nine Yards is a great fit for me. I find the style and performance of
their products inspirational, as well as having a high-end, funky aesthetic that really
resonates with me.
"Having worked with large manufacturers in the past, I have grown to believe that
independent partnerships are more supportive of my team and my business. I am confident
that this exciting brand will draw a new type of client to our salons, as well as offer the very
best quality to our existing customers."