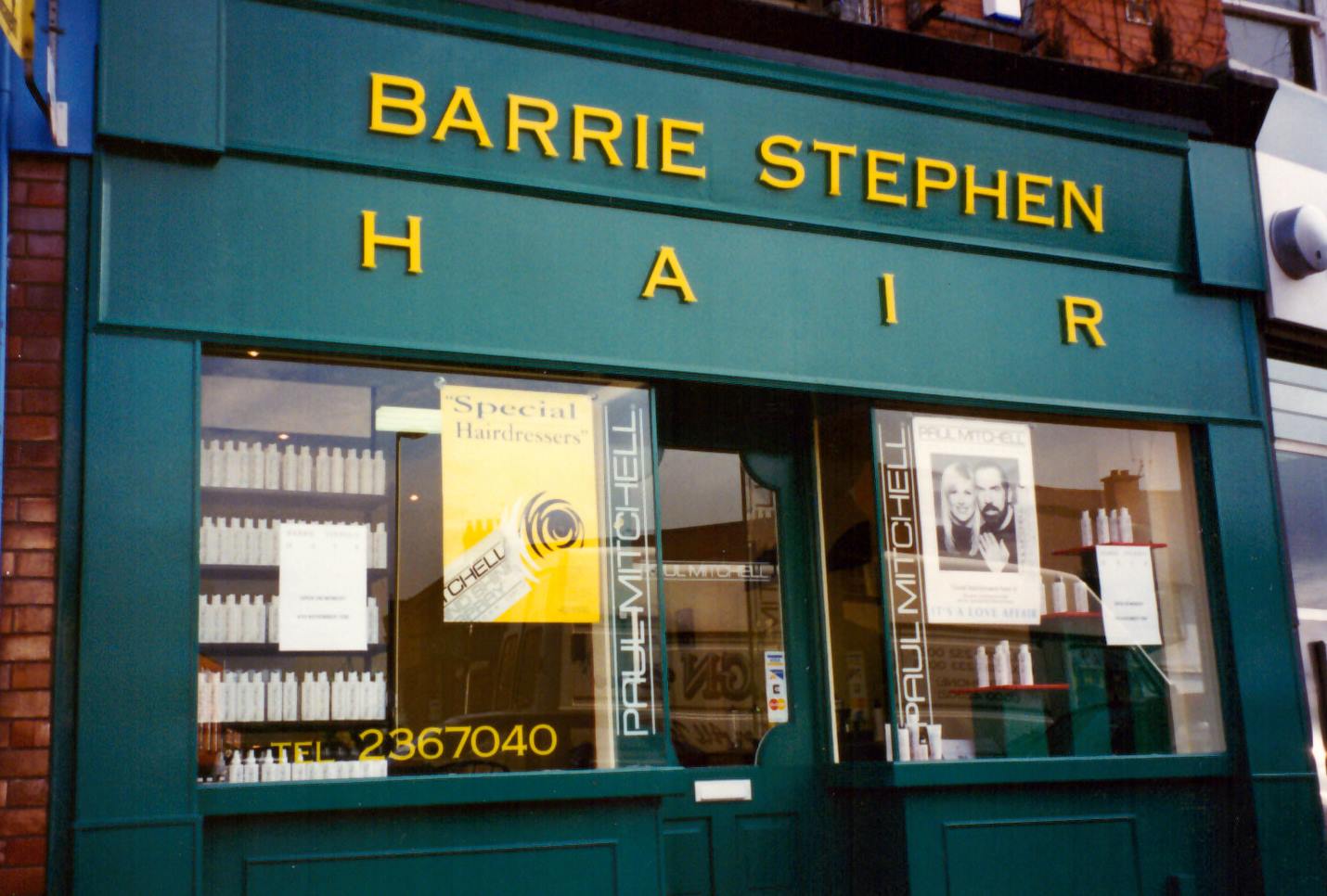 Critics told him that big city trends wouldn't work in the sleepy village of Anstey, but Barrie Stephen defied all expectations by creating a luxury brand that has supported the regeneration of the area. Subsequently he has opened a further three salons and a collaborative barbershop across the city and county in his quarter-century success story.
Barrie opened his first salon on 4th November 1996 with the support of a business loan from the Sir Thomas White Charity. He is now a Patron for the Fund, encouraging young people to follow in his footsteps and exercise their entrepreneurial spirit. "It's really important to give back to the community that has supported me over the years" Barrie says. "In 25 years I am proud to have supported 25 charities, raising hundreds of thousands of pounds for good causes in Leicestershire." Most recently this has included raising funds as an Ambassador for Leicester Animal Aid, but in the past Barrie and his team have collected money to help women's refuges and other locally based charities.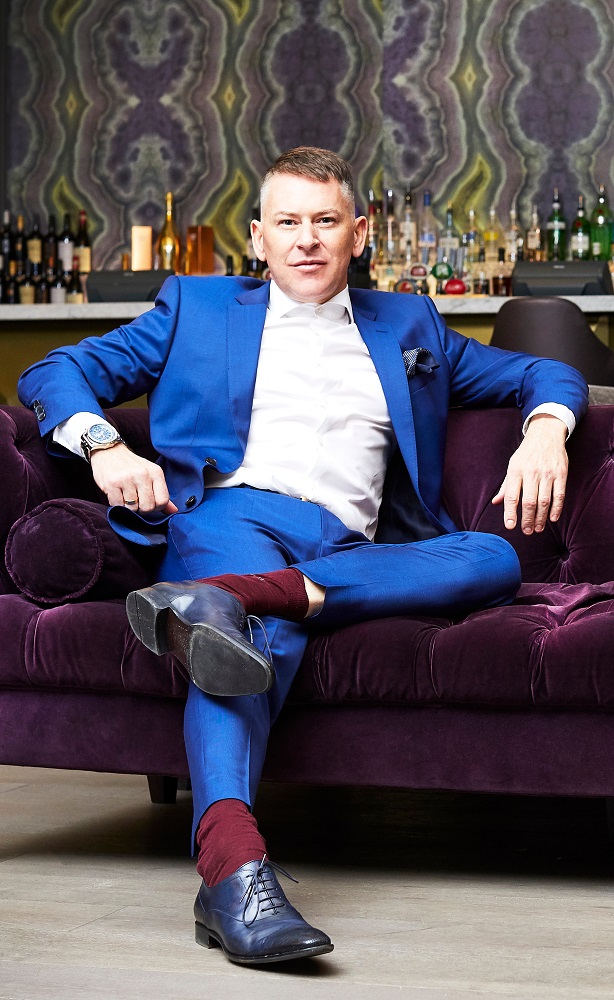 Barrie Stephen Hair have also commanded the attention of their industry, being recognised with an incredible number of accolades over the years. The salons, the team and Barrie himself have received nearly 100 national awards – from Best Salon Group nationally to Business Person of the Year. As a local lad that has been able to forge a successful pathway, Barrie is very conscious of offering opportunities to other locals. "We have helped hundreds of young people to get their foot on the ladder as professional stylists" Barrie told us. "My business has always been about people – we find success by working together and lifting each other up." Many of the people Barrie has trained in his salons have gone on to start their own businesses and become national award winners in their own right.
In Barrie Stephen Hair's silver jubilee year, Barrie is understandably in a reflective mood. Like so many others, he and his team have been through a difficult time over lockdown. Protecting the jobs of the 50 people he employs became the priority. However, throughout his career, Barrie has always been known for acting responsibly – putting his team and his customers first. His salon group have routinely been using mandatory skin tests for hair colour services for nearly 15 years, and they are also pioneers of sustainable, environmentally friendly and vegan hair products.

Barrie is looking forward to another 25 years of giving back to the people of Leicestershire – starting with cupcakes and fizz to celebrate with his customers in the Anstey salon on Thursday afternoon!