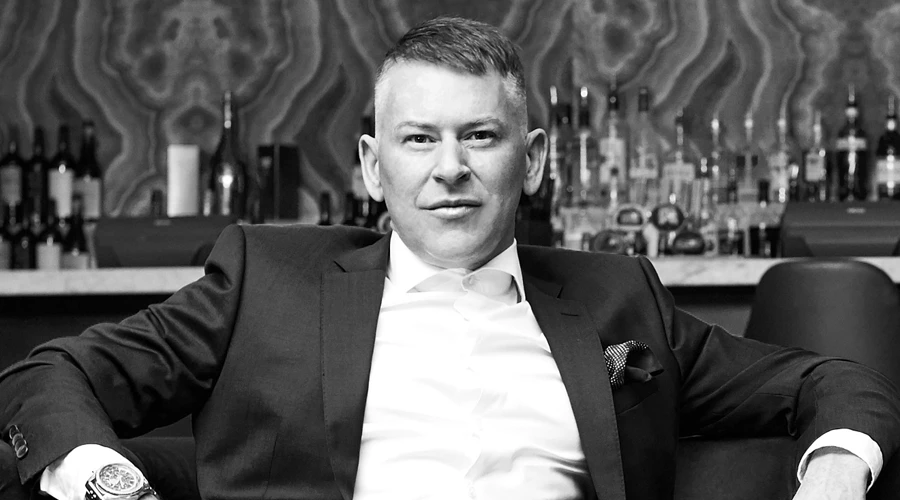 Barrie Stephen Hair has been named as finalists for Salon Group of the Year 2022 at the Fellowship for British Hairdressing Hair Awards. This prestigious national award recognises the artistic and creative quality of the salons as well as the support for new hairdressing talent that Barrie Stephen and his team offers.
Barrie's group features top of the range salons in Leicester city centre, Ashby, Narborough and Anstey that offer a commitment to excellence for all of their customers. The judges commended the quality of services and staff training when putting the group forward for this award.
The overall winner will be announced at a glittering ceremony in London on 5th December.
Barrie Stephen said: "It doesn't get any better than this. Even just to be nominated for an award of this magnitude is a huge honour for me and my incredible team of dedicated stylists. We have been bringing our A-game to Leicestershire for nearly 30 years now, continually delighting our clients. We never stop innovating and evolving. It's fantastic that the Fellowship for British Hairdressing have recognised the contribution of every single star on my team in this way."