Store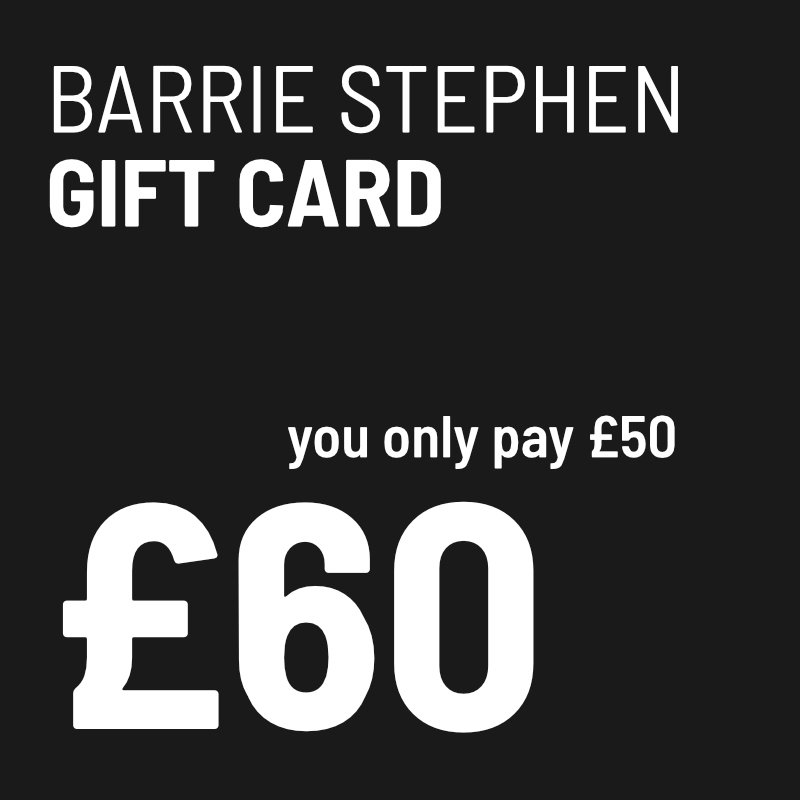 Gift Card Offer: £60 Gift Card for only £50
SKU 01
Product Details
Gift Cards will either be posted once we are back in the salon or credited to your account!
Buy this Gift Card for only £50 and we will add £10 for free.

All gift cards are dated & expire on the 30.11.2020
This offer is only valid for use on full price services and cannot be used together with other offers.


Gift cards cannot be exchanged for cash.

We are not responsible if a gift card is lost or stolen, destroyed or used without permission.

The value can only be redeemed on services not retail products.
Save this product for later