Store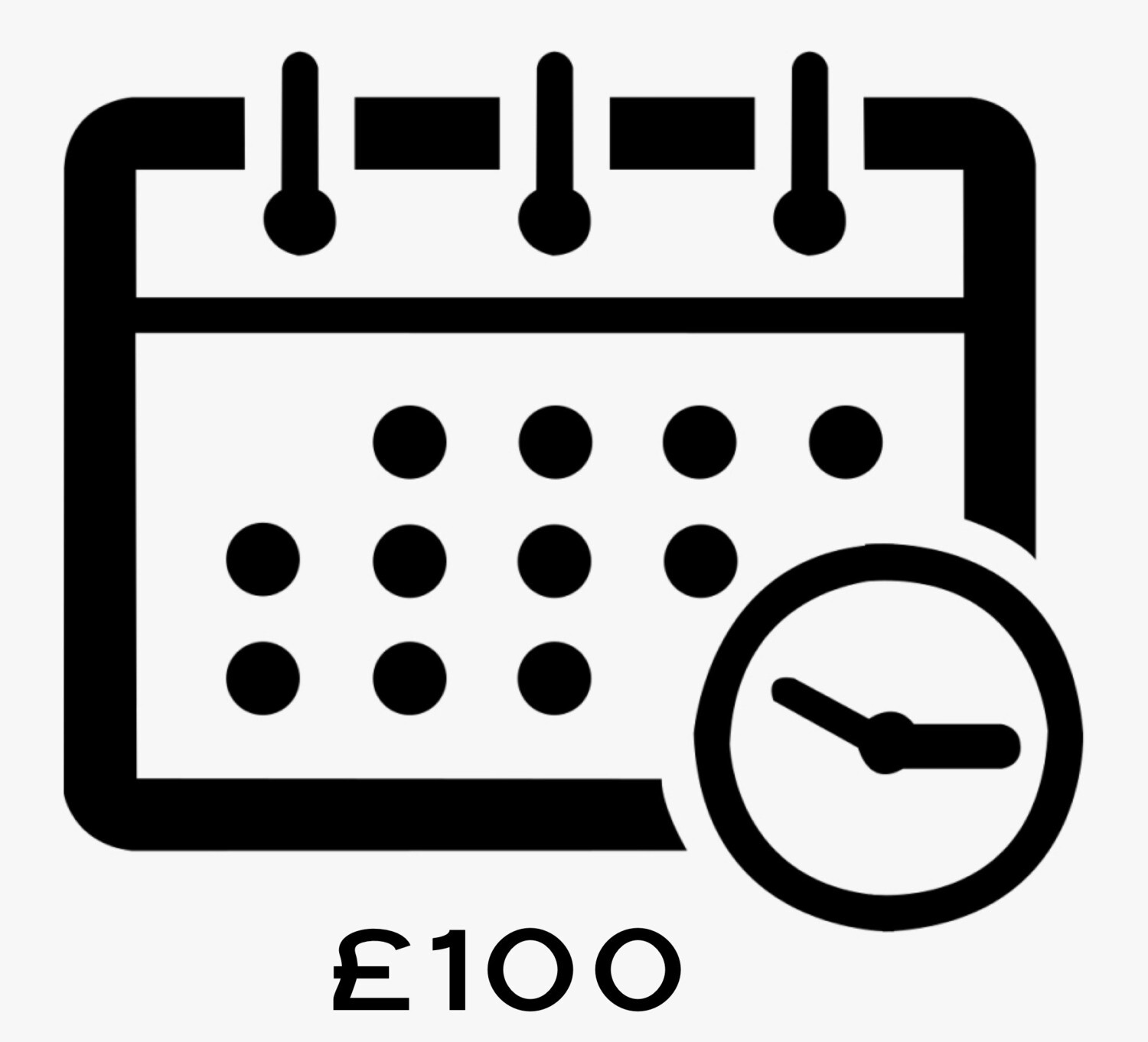 £100 Deposit
SKU 00070
Product Details
To secure a smooth running of the salon we request a deposit when booking your appointment.
The deposit will be deducted against your salon visit but is non refundable for late arrivals or no shows.
You can reschedule your appointment 48 hrs prior to your visit.
Please visit www.barriestephenhair.co.uk for our latest update on Covid19 "The way we are going to work from now"

Save this product for later